GIS Hosting Solutions

AcuGIS provides GIS hosting services to individuals, organizations, and academic and researach institutions worldwide. Serving clients in over 50 countries, AcuGIS hosts some of the world's leading institutions and offers both academic and institutional discounts.

PostgreSQL Hosting Solutions

intoGres was founded by PostgreSQL professionals to bridge the growing gap between DBaaS solutions and traditional, open source postgresql hosting. Brainfurnace offers postgresql for every budget, from our cPanel postgres hosting, with over 20 postgres cPanel modules, to cloud vps and cross-data-centre solutions.
AcuGIS Enterprise Suite:
Open Source with Commercial Support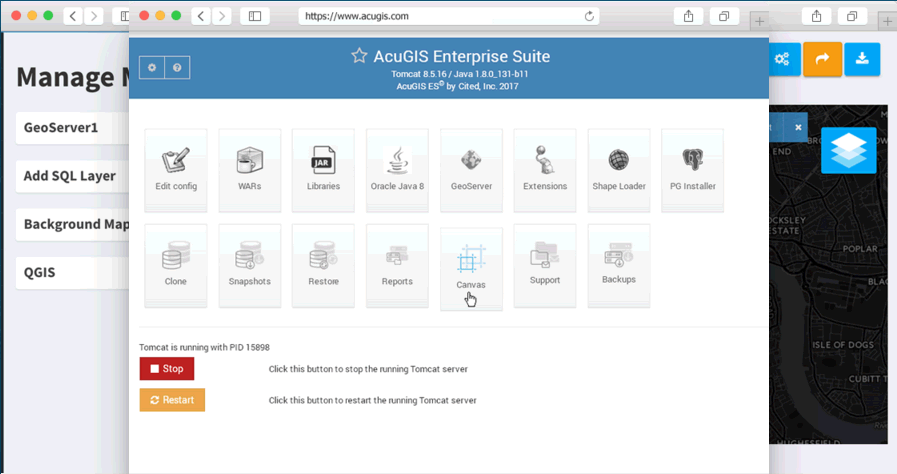 AcuGIS Enterprise Suite helps your organization leverage the best in Open Source GIS Technology with Support and wide array of tools. SaaS or install on-premise.